Tendencias diseño, series, estilo…
Las búsquedas digitales de moda handmade eco han subido un 20%
Así también la gente buscamos prendas originales, incluso personalizadas, con estilo único.
Luego está la tendencia general de los estampados de flores como el traje que lleva la protagonista de Killing Eve.
Ahora están pegando fuerte las series y películas de la época de la familia Romanov en 1900, cuando el último Zar de Rusia abdicó y luego fue asesinado por los bolcheviques.
Series relacionadas con la familia Romanov:
La serie The last tsars de Netflix habla del reinado, la caída, la abdicación, de Rasputín y de Anastasia, pero me ha faltado que salieran miembros reales actuales de la familia que explicaran qué opinan, por ejemplo; era la familia más rica del planeta hace 1 siglo, y parece que parte de la familia se quiso deshacer del Zar y quedarse con el dinero y las propiedades. En la serie de The Romanoffs de HBO hablan de esos descendientes en la actualidad, recreando problemas actuales además de su realidad absurda.
+ info: https://www.elconfidencial.com/television/series-tv/2019-08-03/the-romanoffs-amazon-prime-video-origen-descendientes-familia-romanov_2154071/?utm_source=facebook&utm_medium=social&utm_campaign=BotoneraWeb&fbclid=IwAR2z4tk5qHM2jkeHsKmWea3iQ_iCtCrVrOjHISRwUaDDUymFUzCY2l86S1k
The Last Zars
The Romanoffs
La historia de los descendientes actuales de la familia real rusa esparcidos por diferentes ciudades, explicando a la vez los problemas personales de la sociedad consumista actual: la infelicidad en pareja, la dejadez de las personas mayores, las segundas generaciones de inmigrantes en Europa, etc. Muy interesante serie del autor de la mítica «Mad Men».
Docuserie BBC «Empire of Tsars»
https://www.bbc.co.uk/programmes/b06wrgzw
Estampados de flores
Estampados cachemir
Estampados siderales & mística
Beige & Miss Beige
Estilo Rusia 1900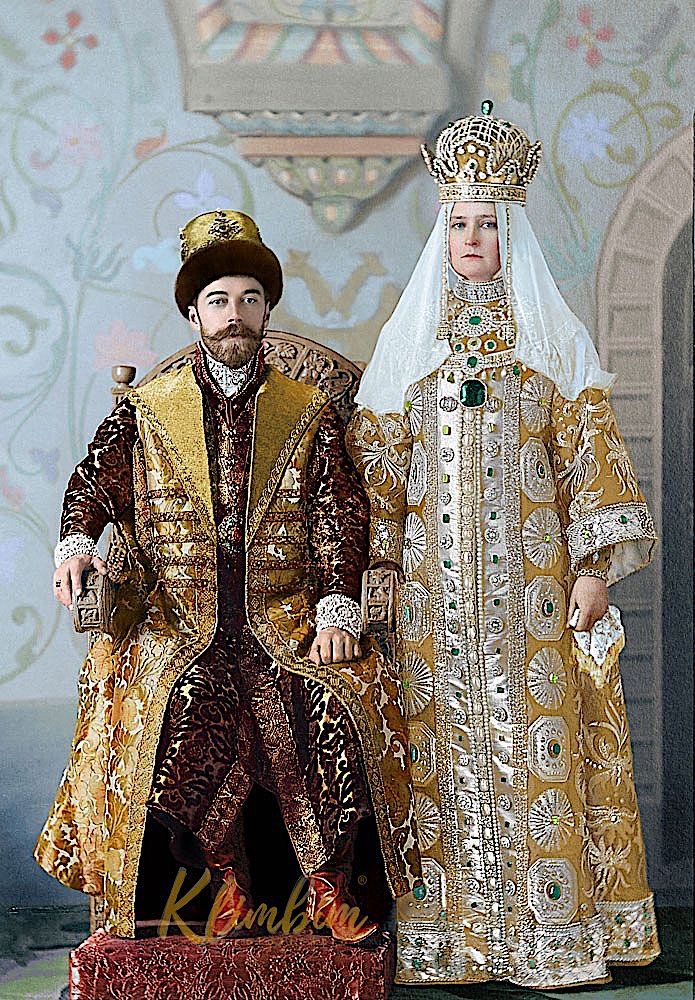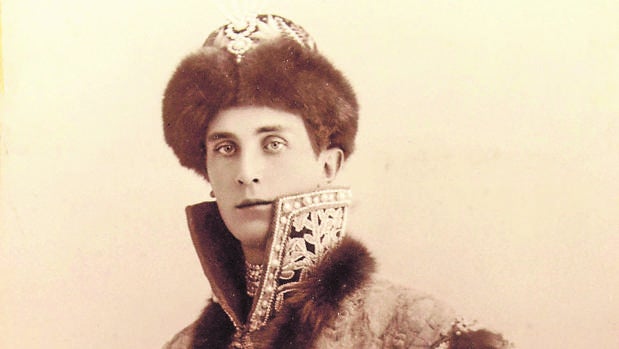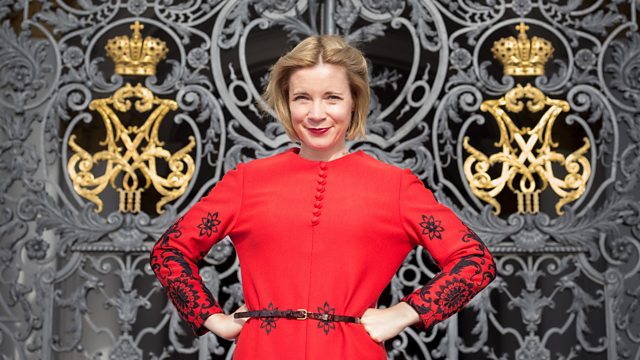 Rasputín
DISEÑO Y PATTERNS DE FLORES
MODA HANDMADE ECO ESTAMPADOS DE FLORES LAVANNE
http://www.lavanne.net/
MARKET PLACE ARTESANÍA
http://www.setmanaartesaniacatalunya.cat/
ASTROLOGÍA
COMPRESAS ECOLÓGICAS ONLINE